Around three quarters of the foods most commonly consumed by hospital visitors, patients and even the staff are unhealthy and high in sugar, an audit of NHS vendors has found.
Some of the most popular products are crisps, sweets, cakes, pastries and muffins and a fizzy drink to wash it all down with.
Despite targets which saw fizzy drink sales slashed by almost 45 per cent in hospitals back in 2017, there are still major concerns about what is being sold to people in British hospitals. NHS England began to offer cash incentives to hospitals if 80% of their snacks had fewer than 250 calories.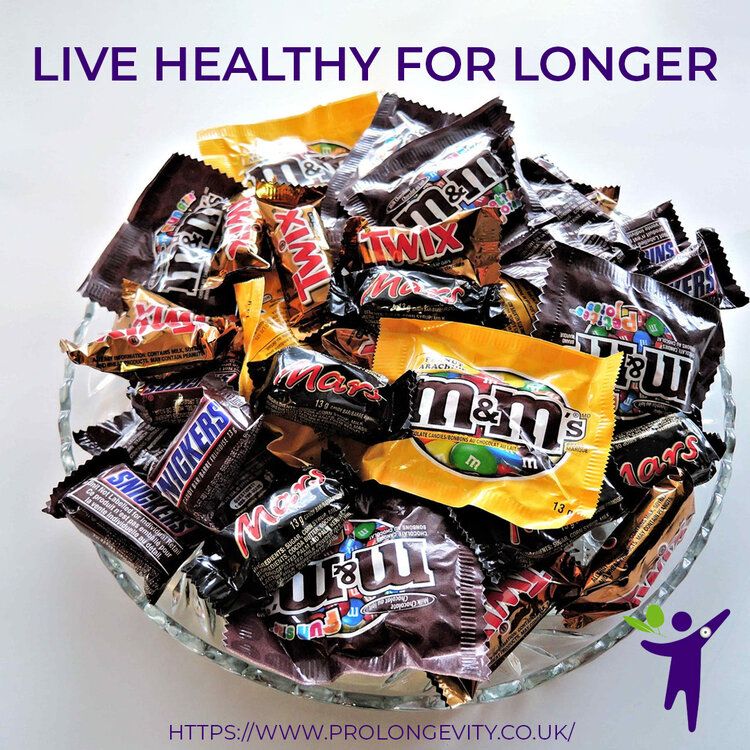 But Aseem Malhotra, an NHS cardiologist and professor of evidence-based medicine, said these measures are clearly not enough. Britain still has one of the worst COVID-19 death rates due to the appalling overall health of our nation.
"We need to be much more radical given where we are with the obesity epidemic. Hospitals should be setting an example," he said. "We need to ban the sale of junk food completely in hospitals. If people want to buy this stuff, that's fine, they can go out and get it, but hospitals should not be selling it. They should be selling decent, healthy food."- The Guardian
Dr Malhotra, a tireless campaigner for a better food environment in hospitals, has continued to call for a ban on junk food. The latest audits, he said, shows how the snacks on offer, and how they are promoted, drive the choices people make whether they are visitors and patients or doctors and nurses.
75% Of Hospital Food Is Junk – Audit Of NHS Vendors