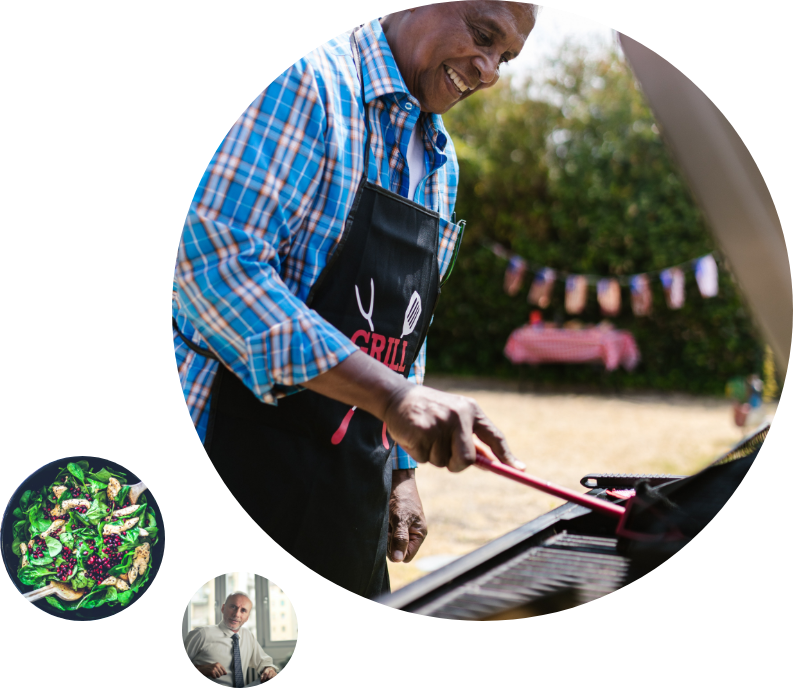 Who We Are
ProLongevity was founded in 2017 with a lofty aim: to help people all over the world to live longer, healthier, happier lives. Since then, we've helped hundreds of people to transform their health through simple yet powerful lifestyle changes.
The first of its kind in the world, the ProLongevity programme works through detailed analysis of what triggers you to experience blood sugar spikes.
Managed exclusively by qualified health professionals, ProLongevity can help you lose weight, live longer, and reverse life-limiting diseases, including prediabetes, type 2 diabetes, cardiovascular disease, and even dementia.
Our Story
Over 12 million people in the UK now suffer from prediabetes or type-2 diabetes, with numbers doubling each decade around the world.
As pharmacists with nearly four decades of experience, we've seen this crisis unfold. Year after year, we handed out more and more medications to help combat these conditions — which had proven links to poor diet and sedentary lifestyle. So, why weren't we addressing the cause, rather than treating the symptoms? To us, the solution was simple. If you know what spikes your blood sugar, you can take back control of your health, and stop diabetes and host of other diseases in their tracks.
But when it comes to healthy diets, there is no one-size-fits all. Foods that are safe for one individual may be dangerous for another. We needed a more tailored approach, taking into account each individual's insulin sensitivity, activity, stress triggers, sleep patterns, and unique reactions to foods. "Precision Nutrition" So, we set about creating a science-led lifestyle programme, specifically tailored to each individual's biology and blood sugar triggers. And with that, ProLongevity was born.
Today, ProLongevity supports people worldwide to lose weight, feel better and combat major health risks. And tackling type 2 diabetes is just the beginning. Our programme is scientifically proven to prevent or reverse the risks of a wide range diseases, from Polycystic ovarian syndrome (PCOS), to heart disease and high blood pressure, to dementia and Alzheimer's disease, and even some cancers.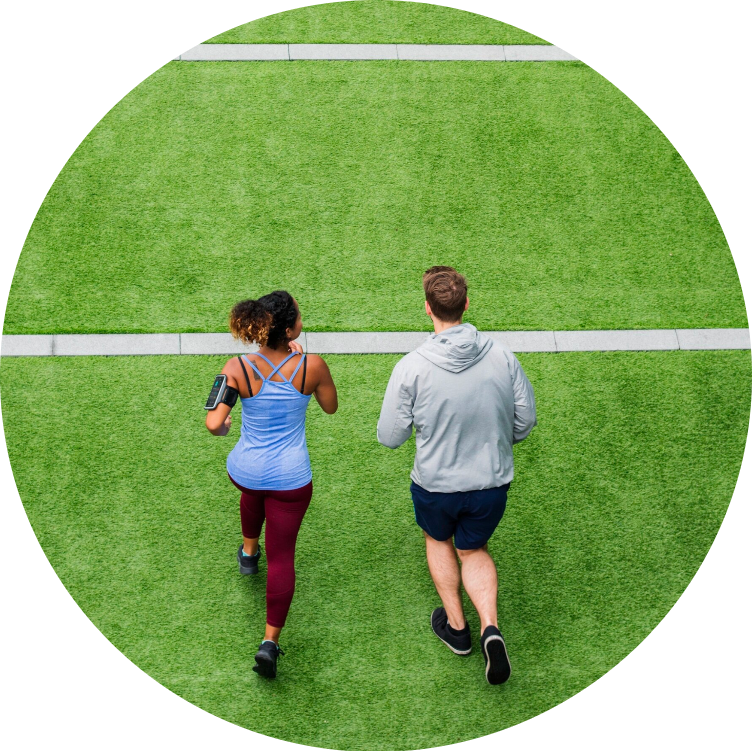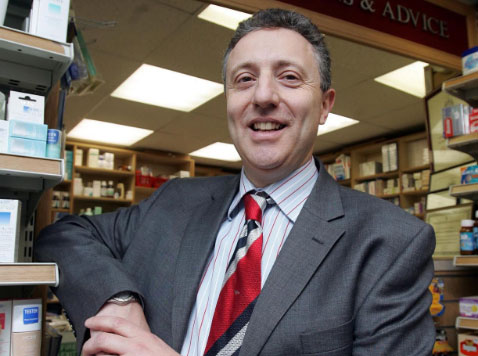 Meet Our Founder
Graham Philips, BPharm, FRPharmS, Dipp Comm Pharm
Graham Phillips is a registered pharmacist, Fellow of the Royal Pharmaceutical Society and the owner of the iHeart Pharmacy Group, a multi-award-winning community pharmacy group based in Hertfordshire and Kent.