Weight Loss, Lifestyle and Nutrition Programme and Coaching in the UK
Our weight loss, lifestyle, and nutrition programme and coaching give you the lifelong tools you need to lose weight, reverse type-2 diabetes, and reduce your risk of life-limiting health problems, including dementia & heart disease.
Based in St. Albans, our revolutionary weight loss programme is clinically proven and backed up by the latest scientific research, delivering real results, and helping thousands of people across the UK live better, healthier, happier lives. Get in touch to find out how the ProLongevity programme can help you lose weight today.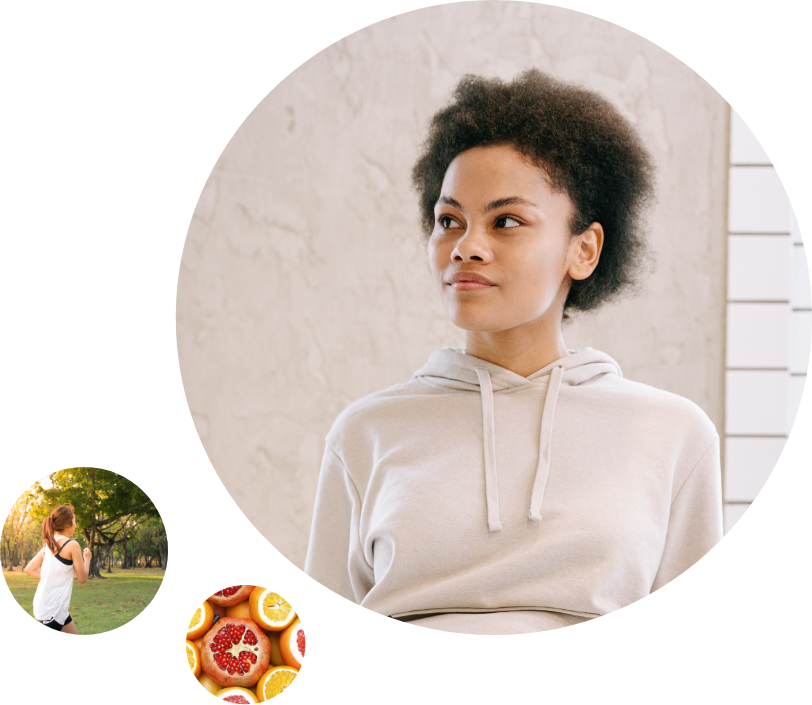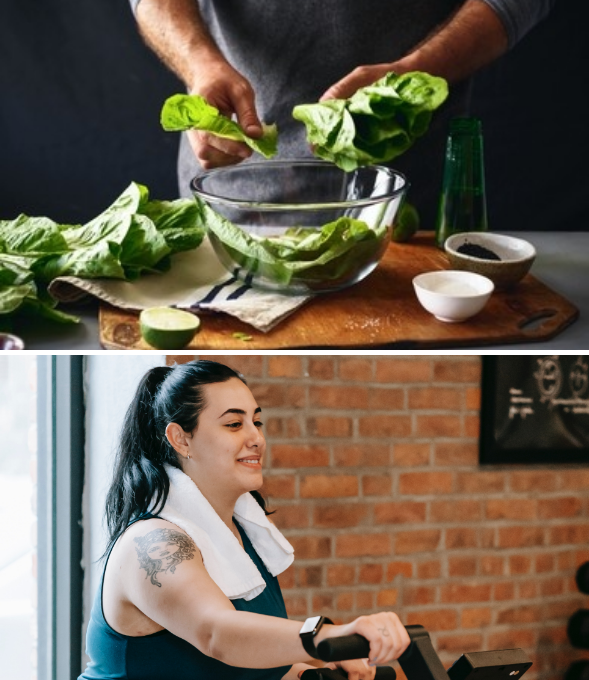 ABOUT OUR PROGRAMME
Your Health. Our Science.
The ProLongevity weight loss and nutrition programme is a simple, tailored system that is clinically proven to reduce harmful blood sugar spikes & reverse major health risks.
Through consistent glucose level monitoring and expert nutrition and lifestyle coaching and guidance, we'll help you fuel your body in a way that is truly healthy for you. There are no drugs, no calorie counting, and no hunger. Just simple, stepwise changes to your diet and activity that work for you, your biology and your lifestyle.
PROLONGEVITY PROGRAMME
What's Included?
Giving you the tools you need to live a longer, happier, healthier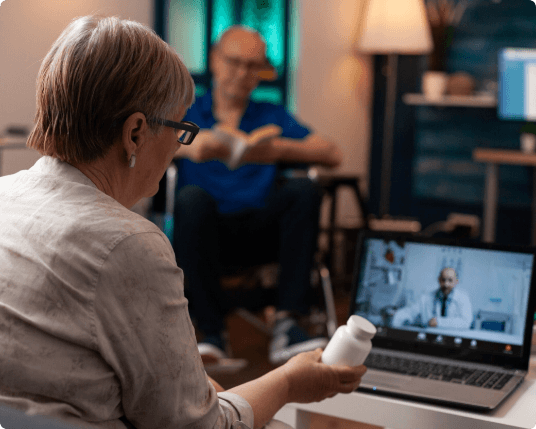 Private Coaching
Regular, 1-2-1 nutrition coaching from your dedicated health professional, completely tailored to your circumstances, needs & preferences. Choose from face-to-face or remote appointments at your convenience.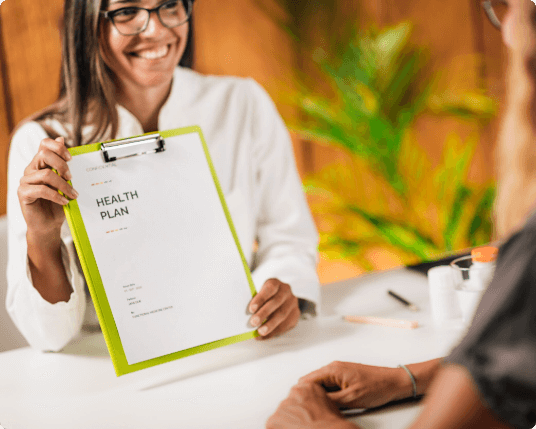 Bespoke Nutrition & Exercise Plan
Guided by your blood sugar readings, your nutrition coach will design a personalised eating and activity plan that's uniquely tailored to your biology and lifestyle.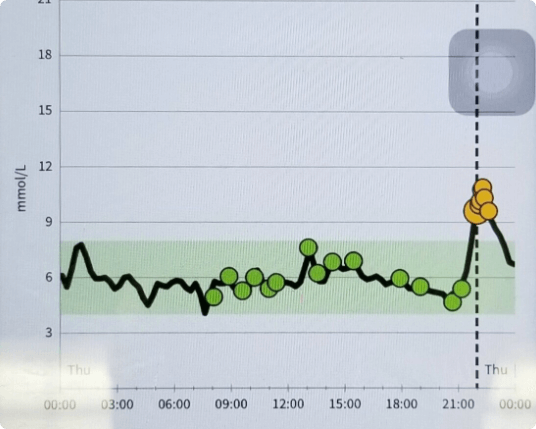 Free App
Our free smartphone app communicates with your glucose monitor to give you (and your coach) reliable, real-time data on your blood sugar levels.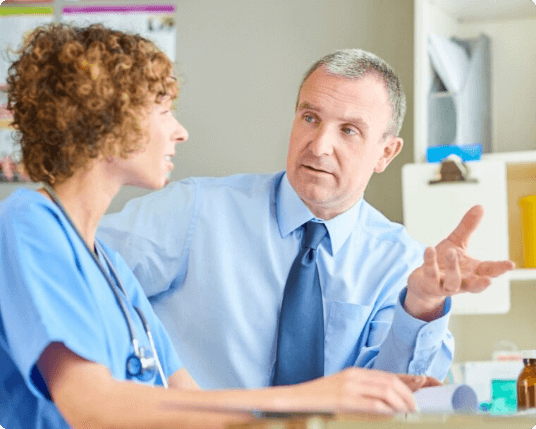 Unlimited Support
Support is integral to our weight loss programme, and there is no limit to your contact time with the ProLongevity team. We encourage you to use our service to the absolute max!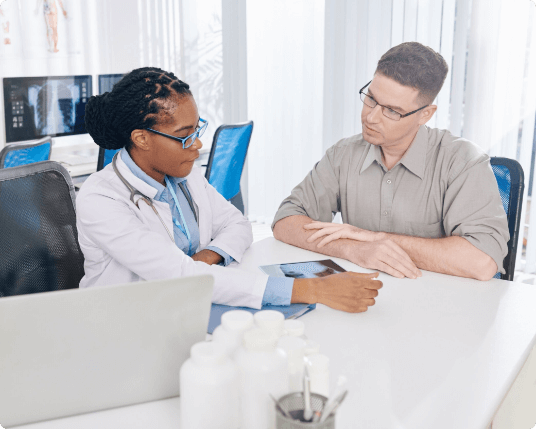 Healthcare Partnerships
We work in partnership with your GP or hospital consultant to ensure that you are receiving consistent healthcare across your entire medical team.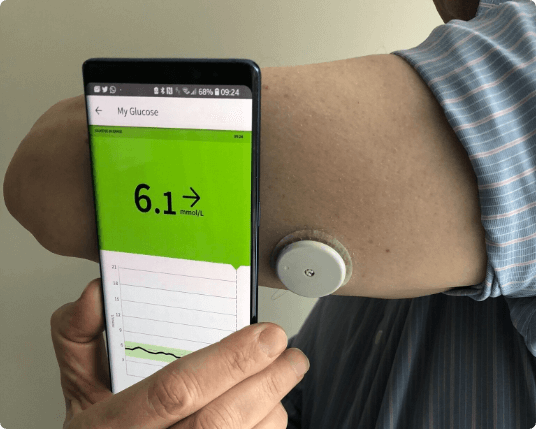 Continuous Blood Glucose Monitor (CGM)
We'll send you a continuous glucose monitor (CGM) to measure your blood sugar in real time. Don't worry, CGMs are non-invasive and completely painless!
How Does ProLongevity Work?
Five Simple Steps To a Healthier You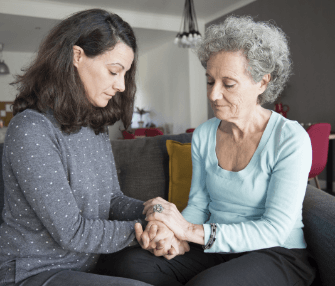 01
Prepare
Your lifestyle coach will begin by exploring your current habits and routines and help you set achievable health goals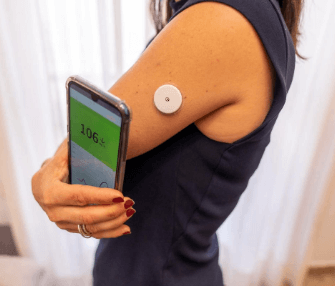 02
Monitor
We remotely monitor your blood sugar levels via an app, linked to a painless glucose monitor attached to your arm.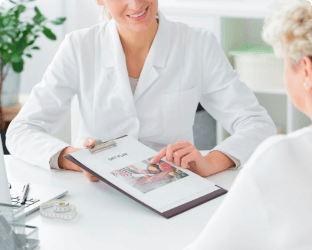 03
Analyse
After two weeks, we have a clear picture of which foods are healthy for you, and which cause blood sugar spikes.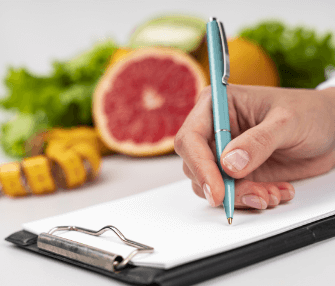 04
Plan
Armed with this knowledge, our experts create a science-based lifestyle plan tailored to your unique metabolic makeup.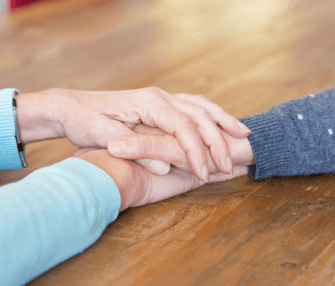 05
Support
We continue to support you through regular 1-2-1 coaching, helping you lose weight, get fitter and feel better in just 8 weeks.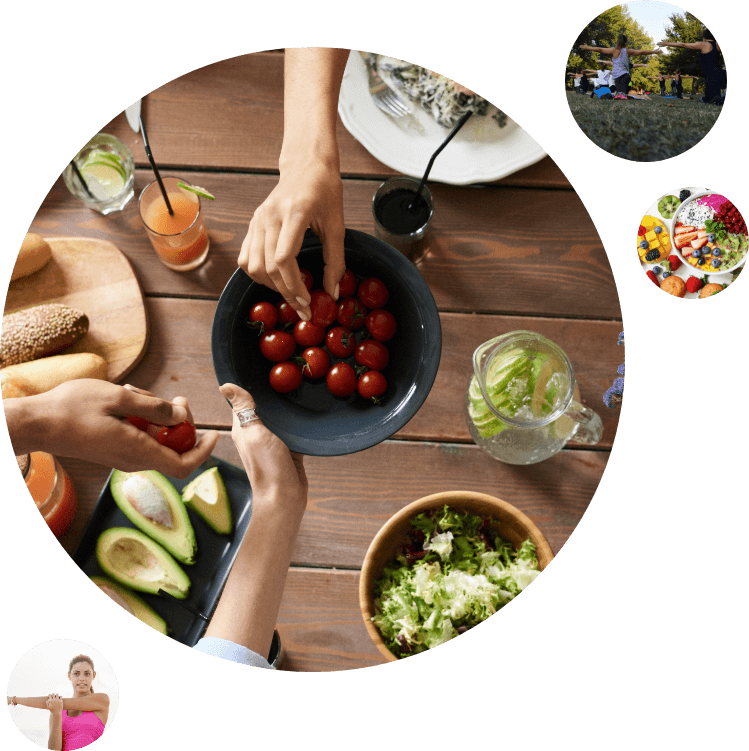 Lose Weight & Feel Better in Just 8 Weeks
As your blood sugar levels and insulin are normalised, you will start to notice dramatic improvements to your health and mood.
Within the first two months of our weight loss programme, you are likely to experience:
Consistent energy levels, free from 'crashes'
Improved mood and sleep
Reduced blood pressure, HbA1c and other symptoms associated with metabolic syndrome
Natural weight loss without hunger
Reduced inflammation
Through continued commitment to your personalised programme, ProLongevity also offers a host of long-term benefits, including:
Reversal of type-2 diabetes or prediabetes
Reduction in prescribed medications
Reduced risk of dementia and Alzheimer's disease
Reduced risk of cardiovascular disease
Reversal or prevention of Polycystic ovarian syndrome (PCOS)
Increased life expectancy