An Injection of Krispy Kreme!
Krispy Kreme fans are overjoyed by the company's recent announcement of their promotion: a free glazed doughnut if you can present proof that you've had a COVID-19 vaccine. WHAT?!
Words fail me! When did healthcare workers become marketing canon-fodder for the processed food industry?
The question you need to ask yourself is "How would we all react if Marlborough Cigarettes donated 2000 packs of fags to the local NHS hospital to help "calm" hospital staff when they come off the front line at the end of a 12-hour shift?" What's the difference?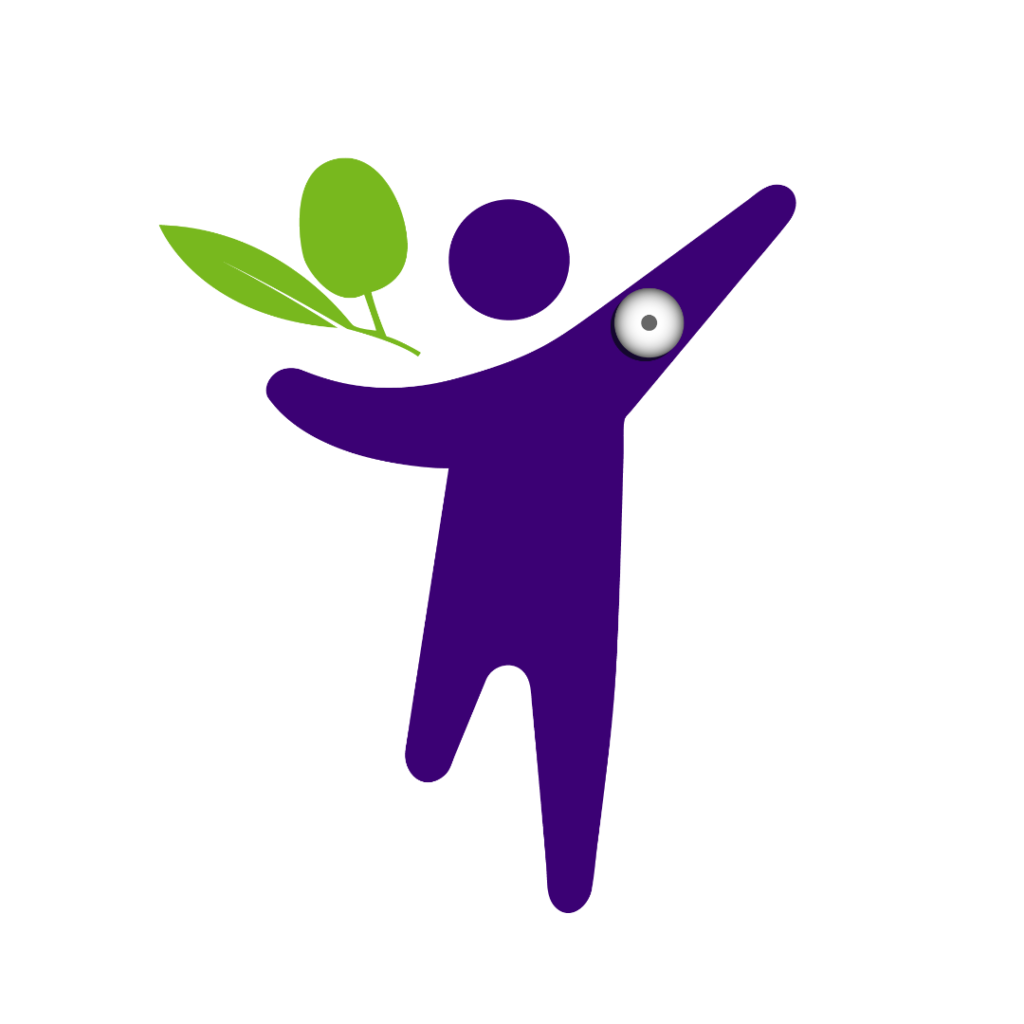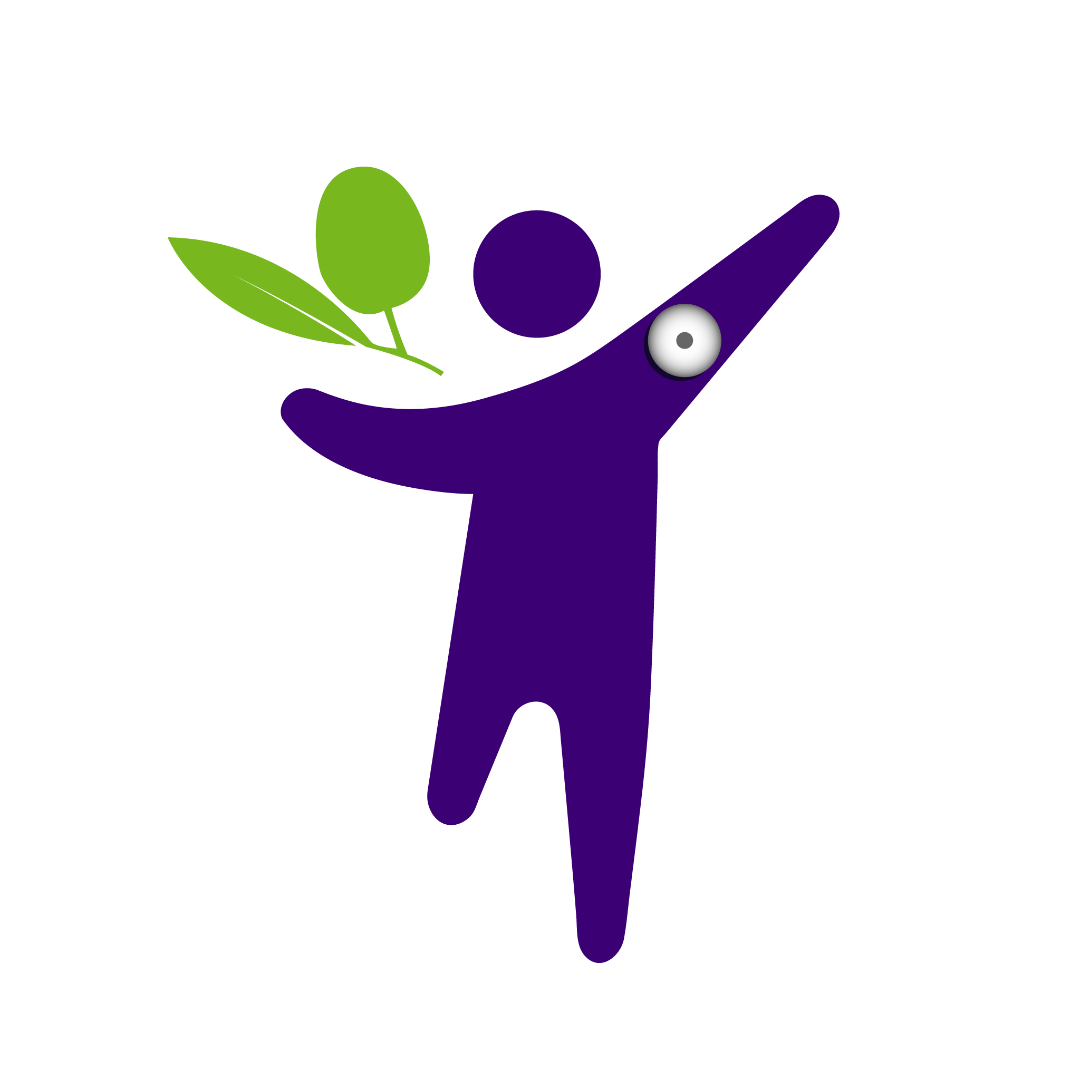 Dr. Aseem Malhotra, a doctor in the United Kingdom who has shared controversial views on diets, also weighed in, saying high blood sugar levels are a risk factor for COVID-19 mortality.
"Krispy Kreme is offering FREE doughnuts for people getting the vaccine," he said on Twitter. "You really couldn't make it up."
In terms of nutrition, each doughnut has 190 calories and 10 grams of sugar, according to the company which is almost HALF of your daily sugar intake in just one doughnut. As we all know, eating too much added sugar could put people at risk for high cholesterol, diabetes and other serious medical conditions, according to health officials which could lead to increasing your risk of contracting COVID-19.
An Injection of Krispy Kreme! – A Free Glazed Doughnut – Covid 19