In the current COVID-19 pandemic, governments mandate social distancing and good hand hygiene, but little attention is paid to the potential impact of diet on health outcomes. Poor diet is the most significant cause of lifestyle-related diseases like obesity, type 2 diabetes, cardiovascular disease and even some cancers
As of 30 May 2020, the US Centers for Disease Control and Prevention reported that among COVID-19 cases, the two most common underlying health conditions were cardiovascular disease (32%) and diabetes (30%). Two-thirds of people in the UK who have fallen seriously ill with COVID-19 were overweight or obese and 99% of deaths in Italy have been in patients with pre-existing conditions, such as hypertension, diabetes and heart disease.
With so many of us used to enjoying food and beverages such as pizza, doughnuts and fruit juices and other sugary drinks during lockdown, this could be the reason for us becoming seriously ill with COVID-19.
Yet you can significantly reduce your COVID risks by following the ProLongevity program. It helps prevent or reverse type2 diabetes using a unique, customised 8-week treatment plan. This eliminates the root cause of the epidemic of diabetes and other serious life-limiting conditions like obesity, hypertension, heart disease, and the risk of strokes. It also helps reduce and prevent the inflammation which is an intrinsic aspect of other conditions like dementia, polycystic ovarian syndrome (PCOS), psoriasis, and tinnitus.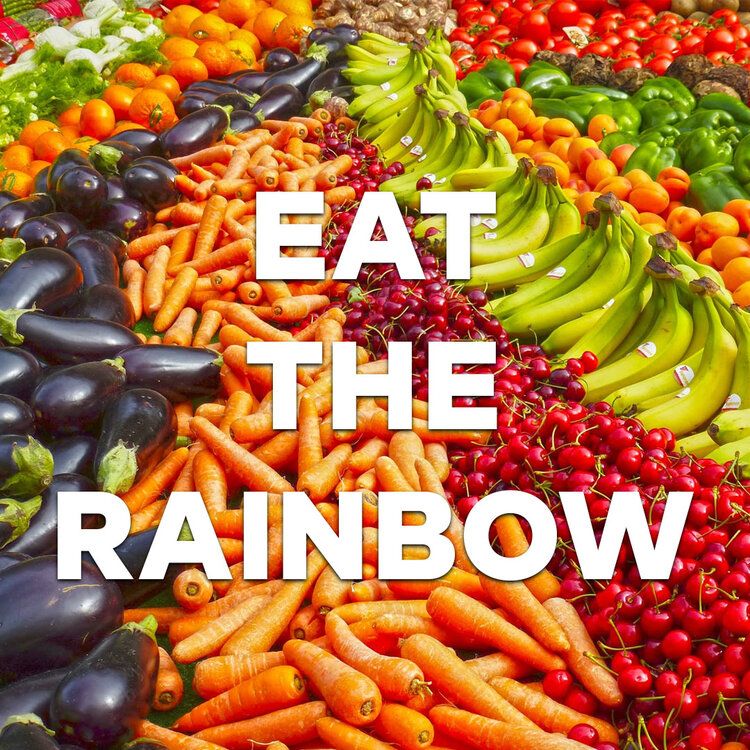 COVID-19 and Metabolic Syndrome – Could Diet Be The Key?