Winter is the coldest season of the year: the effects of winter may include cuddling up under a mountain of blankets at home surrounded by movies and lots of comfort food. The lead up to Christmas is the most exciting time for most of us, filled with cheer, happiness, and togetherness. But boredom and bad eating go hand in hand especially throughout the festive season.
With New Year approaching and last year's good-intention-resolutions fading into history, its so easy to fall back into unhealthy habits. By abandoning our diets for the sake of Christmas, we are putting ourselves at risk of high cholesterol, pre-diabetes and/or type2 eventually.
Christmas cheer is infectious, and its almost impossible to sit out, given all the tempting foods and drinks surrounding us. So we at ProLongevity have suggested a list of small but fun, lifestyle changes you can do to make the most out of the festive season, without putting your health at risk.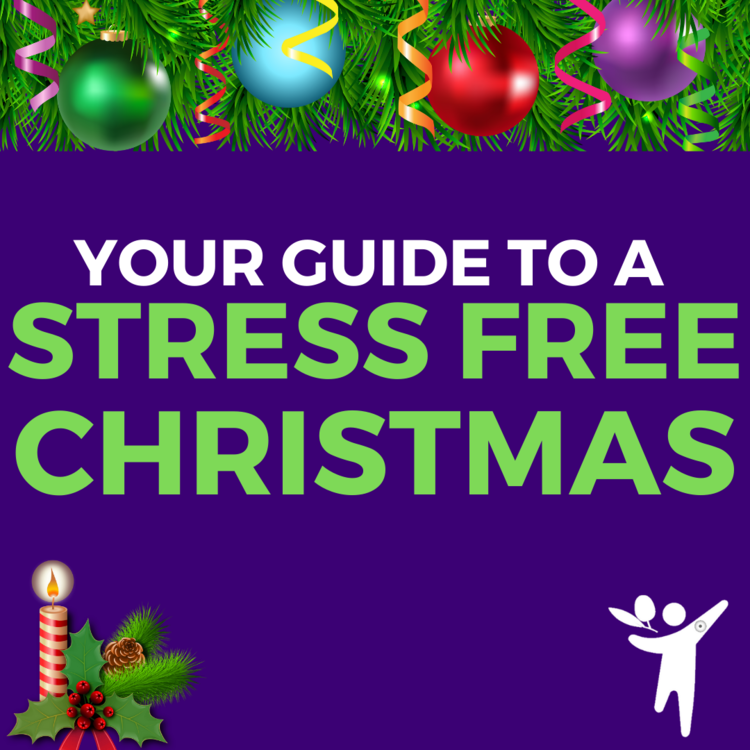 Alcohol and diabetes
2 – 4 drinks day affect can affect diabetic blood sugar levels and alcohol reacts (interacts) with certain medications that treat diabetes. Drinking significant amounts of alcohol decreases blood sugar levels and blocks the production of glucose, so as the liver is responsible for processing both the alcohol and medication it can be problematic. Excessive drinking can lead to liver damage, weight gain, chronic pancreatitis and reduces the body's sensitivity to insulin. None of this is going to help with your diabetes risks!
Graham discussed this recently when he guested on Mark Felstead's "WeLoveOurHeart" podcast
https://open.spotify.com/episode/1S63uzTaD8UZDiFRjgGbKq?si=G726VR57Q8W5QG0YKiZgog
This does not mean that you cannot have a drink, but it must be responsibly. Learn more about alcohol and diabetes here. https://www.prolongevity.co.uk/blog/alcohol-and-diabetes?rq=alcohol
If you are going to drink try to stick to low carb sugar-free cocktails and low carb beers. Spirits like Vodka, Rums, Whiskey, Gins have 0 carbs per 1.5 ounce. However when consumed alone these can lead to low blood sugar levels. Please avoid mixing with sugary juices or sodas or on an empty stomach.
Desserts
Desserts are wonderful (we love them too!) but unfortunately, they are the worse kind of food for your health, because they are laden with sugars and carbs. Having them too often is detrimental for anyone with diabetes. But this does not mean you have to avoid sweets or savoury desserts, throughout December on the ProLongevitysocial media channels we've been posting recipes from our amazing partners. These will enable you to have a great festive period, filled with healthier alternatives to the sweet and savoury delights that taste just as good. Check out https://www.lonjevity-foods.com/ for mouthwatering wholesome recipes.
Follow us on Twitter, Facebook, Instagram, and don't forget to join our Facebook group 'Wellness with ProLongevity'
Christmas Dinner
Christmas Dinner comes but once a year, and most of us spend the whole year looking forward to this amazing feast. However, this feast could not be filled with more unhealthy fats, added sugars and salts, than our usual daily diet. But it's okay, one day doesn't make a difference right? WRONG! We consume as much as 3x of the recommended daily calorie intake on Christmas day alone… (OMG!)
Turkey, veg and *(a few) potatoes are the perfect source for potassium, vitamins and protein (which all work wonders for the body). Having too much is when a problem will arise.
Exercising
For most of us, the weather is an excuse not to exercise, but exercise does not always have to be done in a gym or going for a run, it can be done at home. From Housework to dancing, whatever gets your feet moving is exercise so be sure to stay active throughout the holidays. If not you will find yourself will higher blood sugar levels as a result of being inactive.
Check out 'Continue exercising during the Christmas and New Year period' for more fun ways to stay active over this period. https://www.prolongevity.co.uk/blog/exercise-christmas?rq=exercise
Diabetes? Your guide to a stress-free Christmas