A new year is always a great opportunity for a fresh start and to make your goals happen; to get inspired and make changes to your lifestyle for the better.
New Year's resolutions can be similar, go to the gym, stop eating fast food and start jogging everyday, but they are all about achieving something that will have a positive impact in your life in the long term.
Whatever your goal is – the important thing is that you are on the right path to achieve it. Read through these tips to help you stick to your New Year resolutions and maximise your chances of changing your lifestyle to live a longer and healthier life.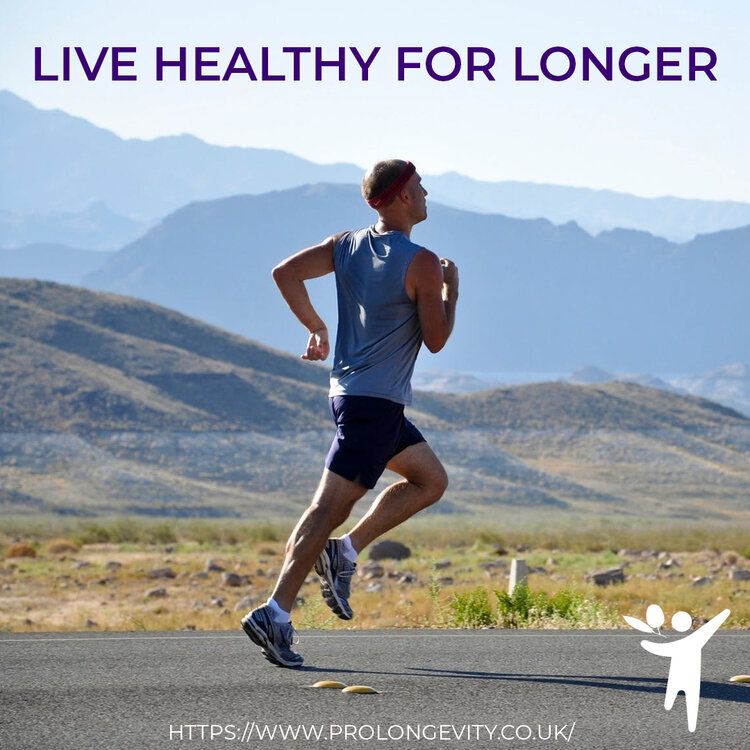 Start with small health goals
You may be feeling motivated and excited about your goal, but don't let your ambition lead you to unattainable levels. Telling yourself you will completely cut out carbs and sugar instantly isn't realistic. Instead, tell yourself you are going to switch to healthier alternatives that don't effect your blood sugar.
Make it measurable
For your goal to be attainable, it's important that you make it specific and measurable. For example, if you want to lose weight, make sure you know exactly what healthy weight figure you want to achieve. By assigning a measurement, you are specifying what goal success looks like.
Go on the journey with someone else
When you have a support system that is going through similar physical and mental challenges, you can motivate each other and work together to ensure you reach your goal. Having someone else to hold you accountable is a great way to ensure you don't quit!
Make a plan
So you know what you want to accomplish, but make sure you also determine the when, where, and why of your vision – that way you can establish an action plan and set yourself on the right path to achieve your goal.
Talk to Graham about how ProLonevity can help you
ProLongevity helps reverse diabetes using a unique, customized 8-week treatment plan. This eliminates the root cause of the epidemic of diabetes and other serious life-limiting conditions like obesity, hypertension, heart disease, and the risk of strokes. It also helps reduce and prevent inflammation which is an intrinsic aspect of other conditions like dementia, polycystic ovarian syndrome (PCOS), psoriasis, and tinnitus.
How to stick to your New Year's Resolutions