Our Associates
John Molyneux - Molyfit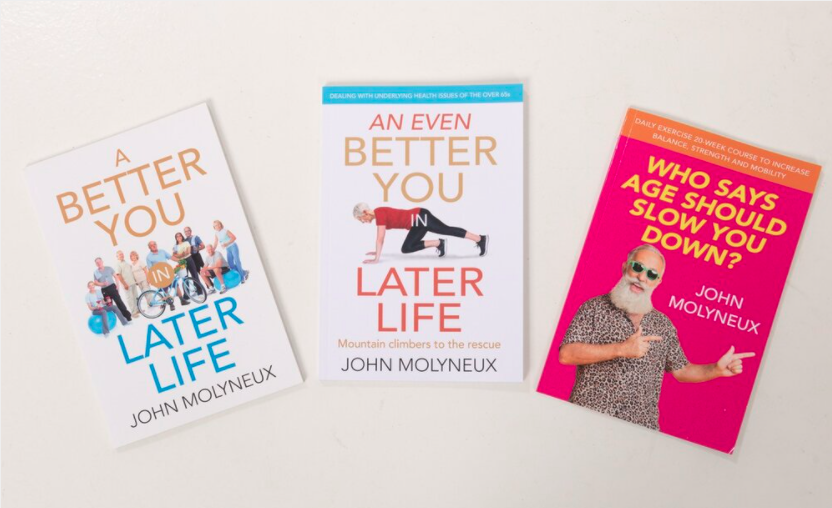 John Molyneux has over 20 years' experience as a qualified and accredited sports therapist. He has developed a skill and passion for bringing exercise to those who struggle to maintain a regime or to exercise at all. He has particular expertise in working with age-related barriers, beginning with a gentle and appropriate introduction to exercise and gradually developing ability and confidence.
John firmly believes that exercise is accessible to anyone regardless of their age, ability, or physical restrictions which is why he has developed and created an online community called "MolyFit".
MolyFit is simply exercising for the older adult to help maintain mobility, staying as pain-free as possible. MolyFit Wellness is carrying out live streams twice weekly on our YouTube channel to improve mobility in older adults by encouraging daily exercise.
Join a class for free; www.molyfit.co.uk/wellness