Not Your Average Beauty Queen
Bhasha Mukherjee has two medical degrees and speaks five languages, so perhaps not your typical beauty queen!
Since being crowned Miss England she has been channeling her voice and status in a positive way to help make a difference to people's lives through the 'Beauty with a Purpose' project, as well as joining our ProLongevity programme with her mother to further that message.
Bhasha said: "I want to spread awareness across the country, especially amongst young people.
"I want to start a conversation about the disease and how it can be prevented, whether that's through doing exercise or making changes to your diet. There isn't a cure but it is preventable."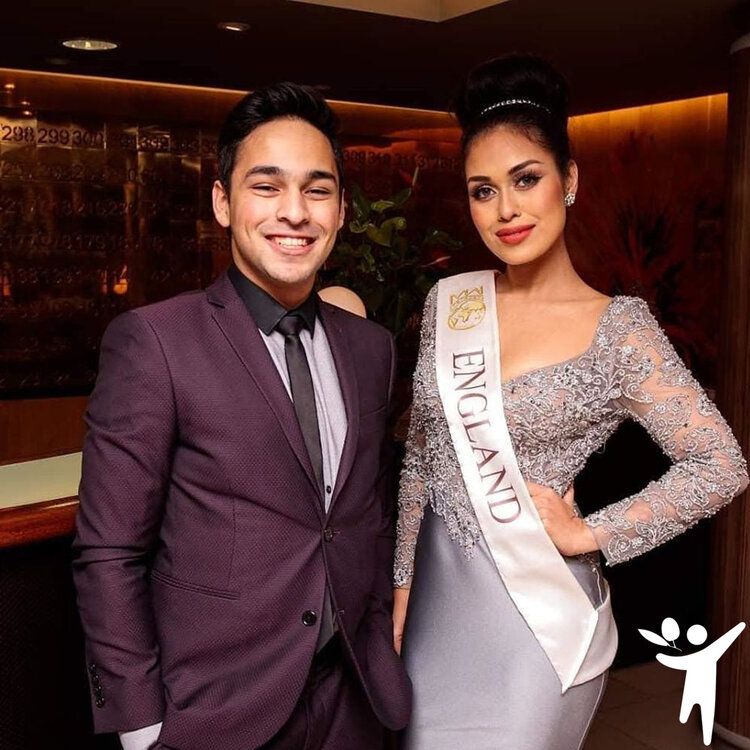 Not Your Average Beauty Queen – Bhasha Mukherjee