Once again it's 'Do as I say, not as I do' from our prime minister
Governments often try to influence our lifestyles to improve the nation's health, but fail to follow their own advice!
For example: putting in place cycling initiatives (Boris Bikes) to help tackle obesity, when in fact the PM is overweight. Maybe Mr Johnson doesn't use the bikes much and let's be honest – you can no more "out-cycle" bad diet than "outrun" one.
Check out this video of Graham, speaking on Boris Johnson's obesity strategy. Is it a hit or miss? Should nutrition be taught in schools? Find out here!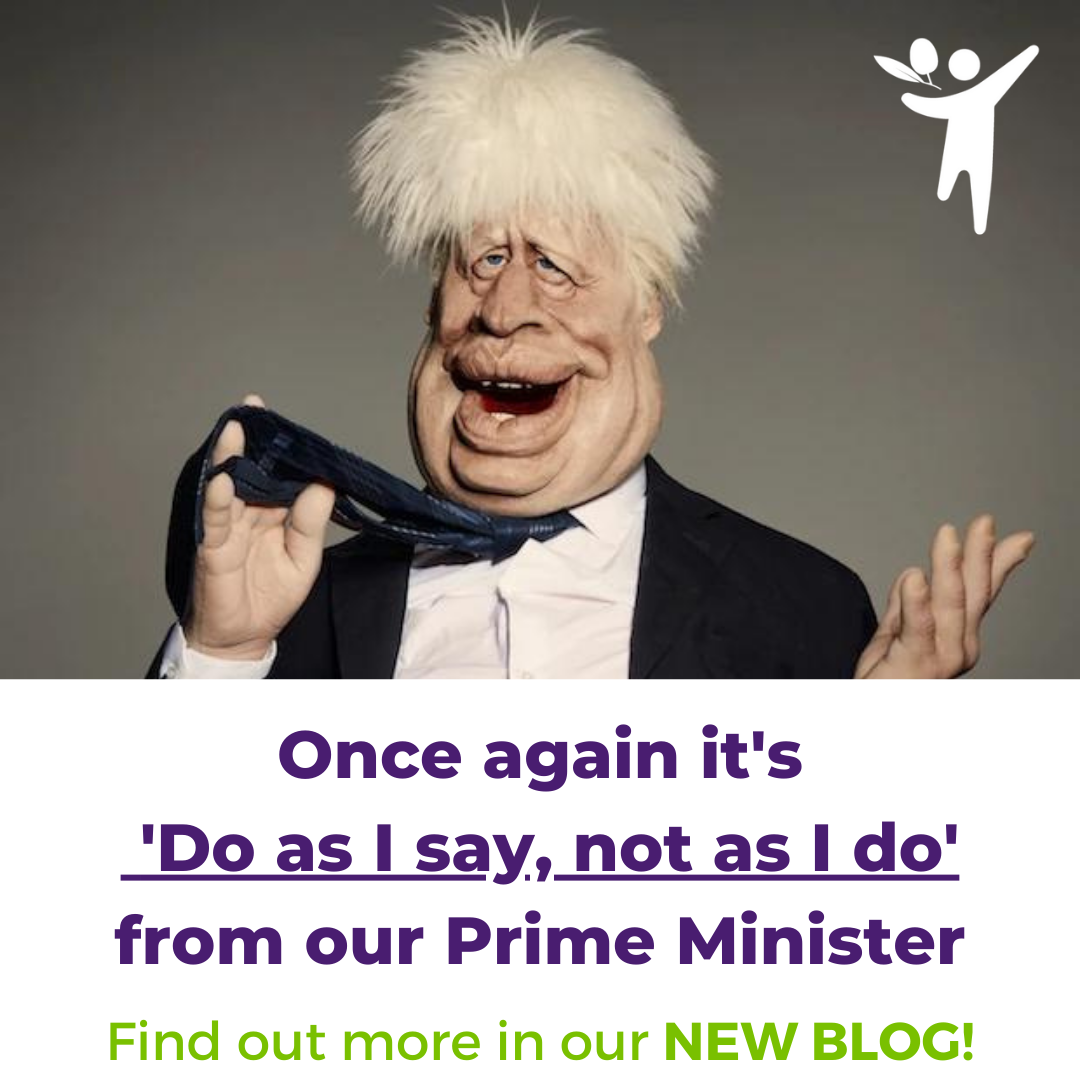 Research shows that obesity is a huge risk factor for coronary heart disease, pre-diabetes, and diabetes, but also doubles the risk of needing hospital treatment if you have with coronavirus.
To find out more check out a podcast series Graham did with Dr Aseem Malhotra, they discuss how simple, incremental lifestyle changes can transform your health and massively reduce your Covid risks.
This could be why overweight Prime minster, Boris Johnson, ended up in the ITU after contracting Covid.
Unlike Former Secretary of State for Health and Social Care, Matt Hancock, who also contracted Coronavirus but was believed to have beat the virus by slashing his intake of carbs.
GP David Unwin (advocate for low carb diets) explained that Mr Hancock had informed him that he had slimmed by 'cutting back on sugary and starchy foods' Hancock was able to regain health quickly after his fight with coronavirus.
Mr Johnson response after recovering from the virus was to "empower people to live healthier and more active lives" since then has been spotted cycling more often. A bill was also recently passed for ULEZ charges within London, which means 'Ultra Low Emissions Zone' a set charge to pay daily to help clean up London's air quality. Since ULEZ operates 24 hours a day, 7 days a week, every day of the year and covers a wide scope of London a lot more people have been using alternative ways of getting around. Although the winter conditions make me wonder how long it will take before people get used to it and decide to spend the money regardless, to drive their cars.
Diabetes costs the NHS an eye-watering £16 billion+ each year. And a large percentage of that (around 90%) is type 2 diabetes, which is reversible through losing weight, getting active and mainly by eating better. The GP does not always have to be the first point of call: The majority of people rely upon the internet and "Dr Google" before turning to the NHS. What people fail to realise is that there ARE support systems which specialise in the field of reversing and prevention.
Once Again It's 'Do As I Say, Not As I Do' From Our Prime Minister