We've grown steadily over the past 3 years and now comes the time to add more amazing members to our team.
Since starting ProLongevity we have helped well over 100 people to change their lives for the better and "Live Healthier for Longer." With so many people now wanting to join our community, we thought it was time to bring in some more health professionals, much like Graham , who believe that organic prevention is more effective than medicating our entire nation. (Which is why Graham calls himself "The Pharmacist who Gave Up Drugs")
They will be working alongside Graham to ensure that all our ProLongevity clients are empowered to make changes to their diet and lifestyle in order not "just" to lose weight but, far more importantly, to eliminate the root causes of the pandemic of obesity and all the associated life-limiting conditions like type2 diabetes, hypertension, heart disease, strokes, dementia, some cancers.. the list goes on.
To see some of the new faces in the ProLongevity team, click below!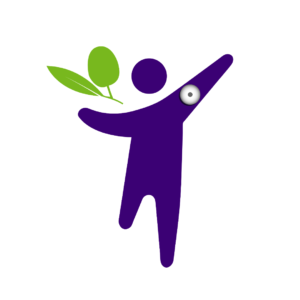 Team ProLongevity Is Expanding! – Live Healthier For Longer