Our Associates - Xtend-Life
VasQFlow
VasQFlow
A potent natural supplement to boost the levels of nitric oxide!
Key Features:
• Boosts our levels of nitric oxide which naturally decline as we age.
• Supports healthy blood flow.
• Supports healthy blood pressure.
• Promotes healthy sexual performance.
To purchase VasQFlow (manufactured by Xtend-Life) you can email debbie.martin@manorpharmacygroup.co.uk and we will be in contact!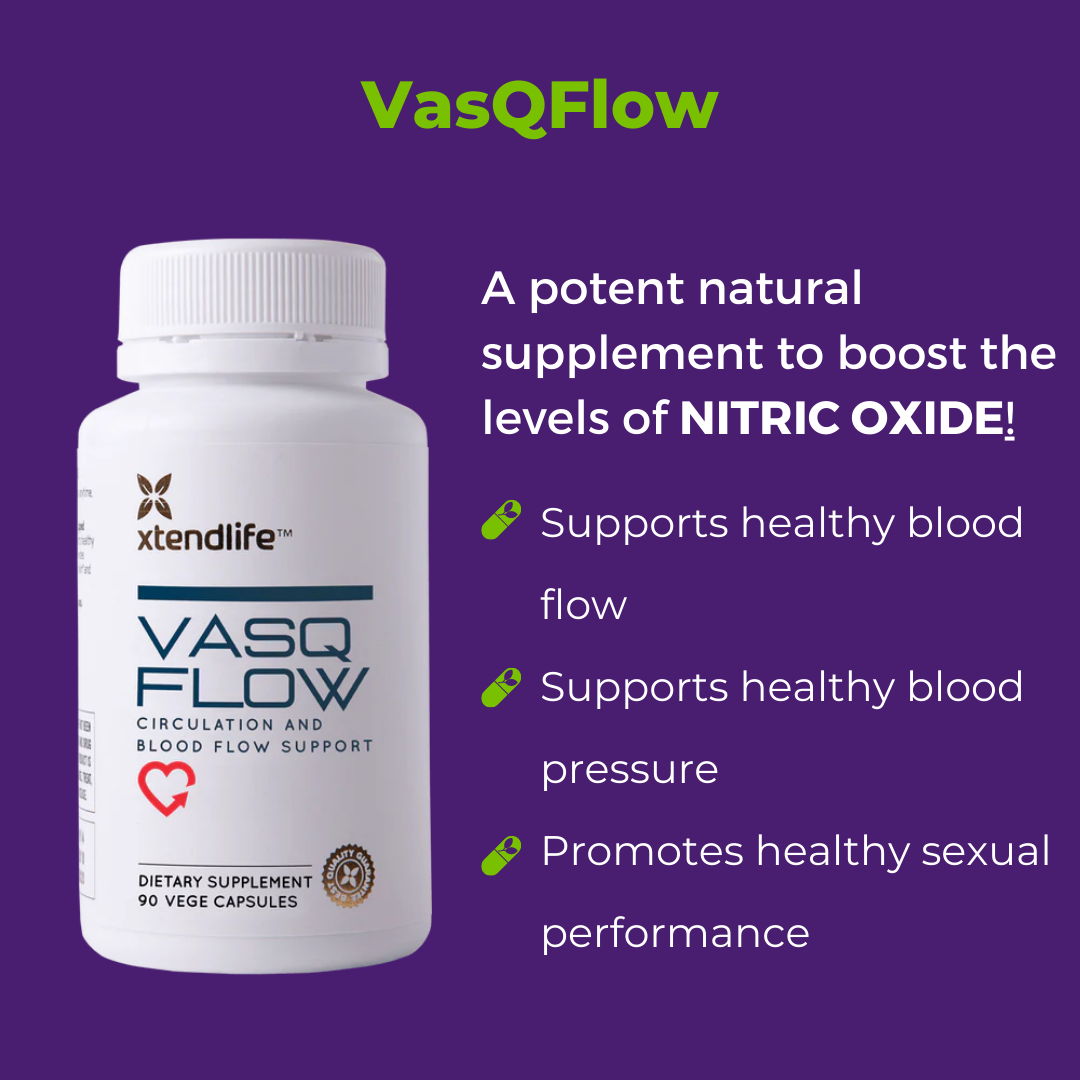 What does VasQFlow do:
• Nitric oxide plays a critical role in our health for all our systems, including cardiovascular, nervous, immune,
excretory, respiratory sexual and endocrine (gland).
• Improving our nitric oxide levels may have the following health benefits:
• Boost low energy levels.
• Refresh old looking skin.
• Address lack of performance in the bedroom (both men and women).
• Clear brain 'fog'.
• Manage lack of stamina.
• Improve circulation to cold hands or feet.
• Promote faster recovery after exercise.
Recommended User:
• Recommended for people who would like to maintain healthy blood pressure and circulation.
• The product is also recommended for people who are interested in boosting levels of nitric oxide in their bodies
because production naturally declines after the age of 30 years.
Instructions:
• Servings per bottle: 30 (Adults – 3 capsules per day with food or as prescribed by your health professional).
• Do not take this product at the same time as Viagra or similar medication due to the potential for a sudden reduction
in blood pressure. If you are using Viagra or similar, consult with your doctor for a suitable gap between this product
and the medication.
• If you are pregnant, lactating or taking any medications, please consult your health practitioner before starting new
supplements.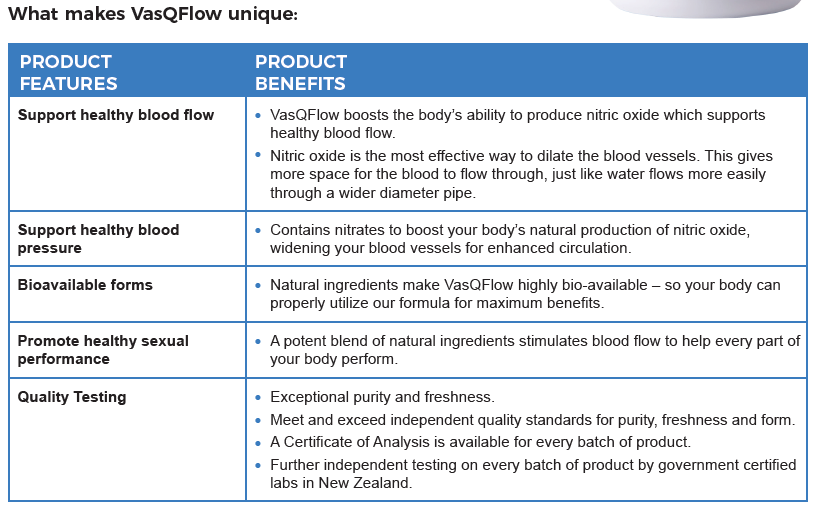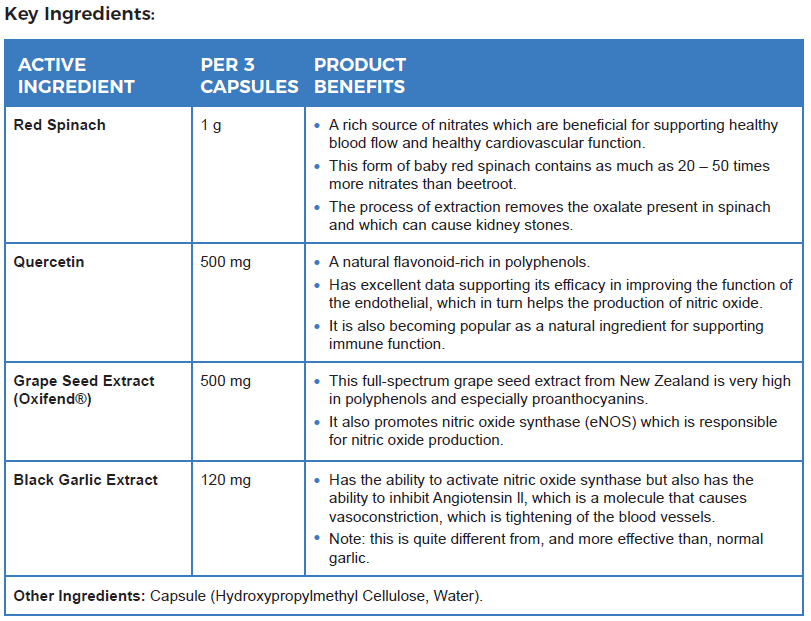 Please email debbie.martin@manorpharmacygroup.co.uk to place your order and we will be in contact!