This has raised fears that coronavirus will surge when the seasons change, possibly leading to a second wave of the disease that is even bigger than the first. (Albeit we doubt this will be the case but that's a discussion for another day)
However, predicting what a Covid winter will look like is complex and uncertainty reigns – there are reasons both to be worried and to be reassured.
All viruses survive outside the body better when it is cold. The UK's Scientific Advisory Group for Emergencies (Sage) says a temperature of 4C is a particular sweet spot for coronavirus. There is also less UV light, which inactivates the virus, from the sun in winter too.
We gather indoors once the weather turns and beer gardens and BBQs are less appealing. We also slam the windows shut so there is little ventilation. All of this can help coronavirus spread.
But maybe of even greater significance is that as the summer sun wanes so, too, does our Vitamin-D level and (very important this) low VitaminD is clearly associated with poor Covid outcomes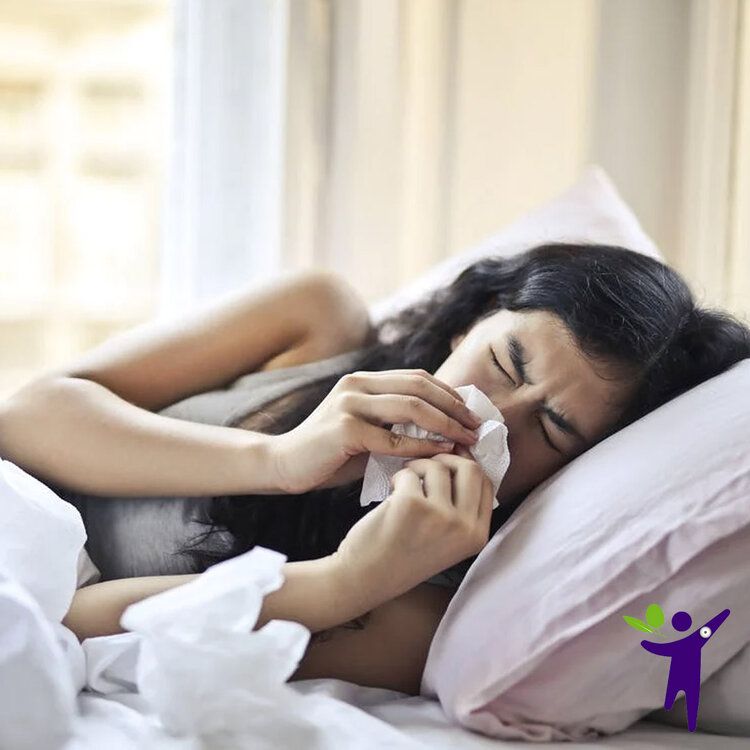 But the big fear is that we will be hit with the double whammy of a really bad flu season and a second wave of coronavirus. However, everything is out of whack and it is not clear how many of the normal rules apply.
The massive transformation of society, and how we behave – from washing our hands more, face coverings, social distancing and working from home – to stop the spread of coronavirus appears to have had a knock-on affect on other viruses (such as colds and flu) too.
You can better your chances of beating the virus by eating a well balanced diet, plenty of exercise, good sleep and reduce stress as much as possible. (And, for sure, get a Flu jab!)
Winter is coming, along with cold, flu and Covid