The secret to a healthier, slimmer, less diabetic you? The answer, according to the government, can be found by slurping on a straw.
Last week, an NHS pilot scheme was announced in which slimming and, one would hope, delicious milkshakes and soups would be prescribed to up to 5,000 people with type 2 diabetes.
In our over-medicalised, pill-popping society, for the first time the government is publicly recognising that food is a medicine, so its more than a little unfortunate that they are now causing more problems than they are solving.
There are no better cures for type 2 diabetes than a healthy diet. Type2 affects at least 4 million Brit, has a mortality rate higher than most cancers and costs billions each year in avoidable healthcare costs.
The original trial and the NHS pilot have taken the pragmatic approach that, when they start a diet, people like simple rules to follow, and drinking a few milkshakes is certainly simple. But there are problems.
First, only one in four people offered the diet in the trial agreed to try it.
Second, the shakes and soups are ultra-processed and unrecognisable as normal food, with dozens of mysterious chemical ingredients added. We know that ultra-processed food can cause long-term harm to your gut health and microbes.
Third, once successful slimmers switch back to solid foods after 12 weeks, many will revert to cheap ready meals with attractive low-cal labels.
Fourth — and most crucially — cutting our calories and, particularly, fat intake may not help many of us to lose weight at all.
If you would like further advice or guidance on how to eat healthy, click here to join our new Wellness with ProLongevity group: www.facebook.com/groups/278916313071738/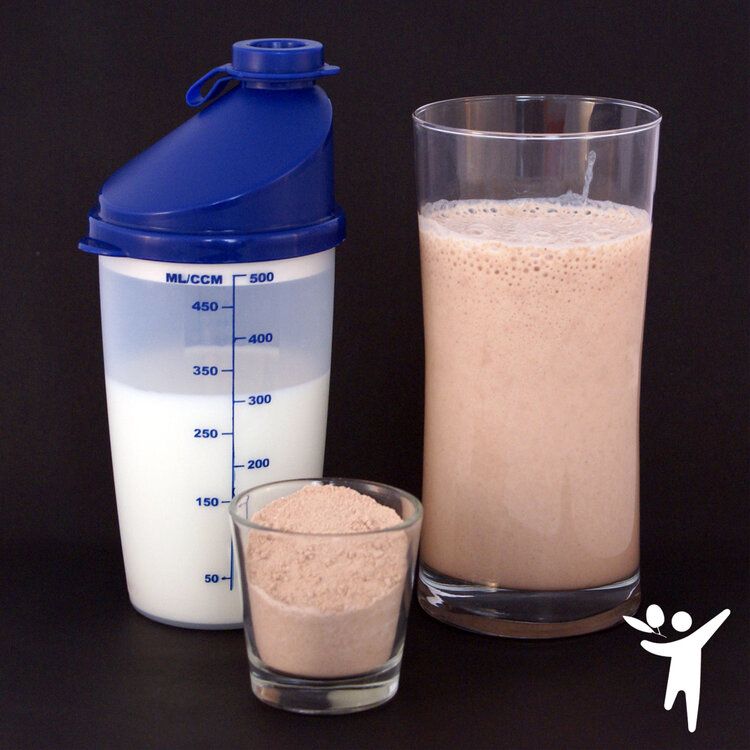 You Won't Shake Off Your Pounds