It's the start of a new month and end of summer, (sigh!) as England returns to the cold weather and grey skies we know all too well.
Boost your immunity as autumn approaches | Various ways to do this | ProLongevity
The scientists tell us that the positive effects of the Covid vaccinations are wearing off and remain uncertain how long the protection will last. The BBC reported the waning protection from the AZ Covid jab: "AstraZeneca, the fall was from 77% to 67% at four to five months".
The other worry is that we also need protection from the upcoming 'flu season. According to the BBC, "experts hope for a record-breaking rollout of the flu jab, reaching more than 35 million people, including more teenagers than ever before."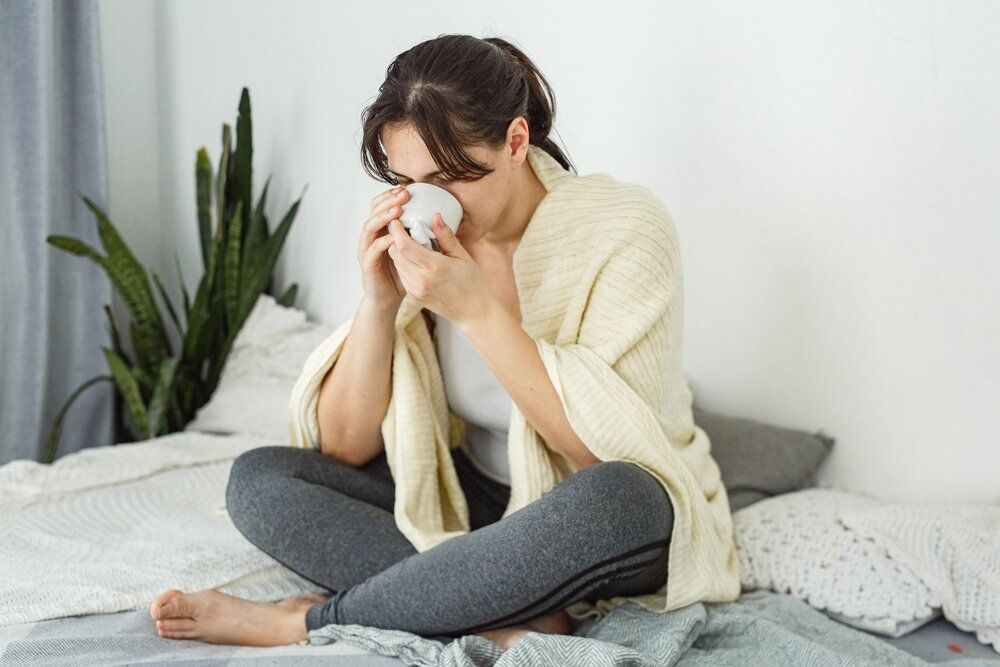 Here are several habits to boost your immune system as we enter these colder months:
DIET: Here's some advice from us on what you should do to avoid getting sick: 80% of your immune system is in your gut and as Graham says, "Look after your gut bugs and they'll look after you".
These are called the microbiome – the colony of bugs in our gut which do so much for us, including manufacturing our vitamins as well as helping control our weight and blood sugar. Eat the rainbow, aim for a diverse range of colours, and thereby maximise your micronutrients.
So, aim to eat at least 30-40 different plants (veg/salad/fruit) each week. Click here for more resources from our associate Catherine Rogers.
Also, check out our associate Dr Aseem Malhotra's new book A Statin Free Life, order his book here. (Aseem is a crusading cardiologist and a good friend of ProLongevity) here's his last video podcast with us.
EXERCISE: Even if it's a short but brisk walk around your neighborhood or even an intense cycling session, get properly puffed/sweaty. It is so beneficial for your physical and mental health!
SLEEP: It's vital to get the full 8 hours of sleep, it's simply the best way to prepare your immune system and its effective for a day or two. To learn more on the importance of sleep click here.
STRESS: Stress impacts our wellbeing and immunity as it raises cortisol which in turn raises blood sugar and blood pressure. So how do you destress?
According to the NHS, exercise (see our previous bullet point), invest in our relationships (friends, family, neighbourhood's cat), alternatively invest in some me time (meditation, journaling etc). For more de stressing tips click here.
VITAMINS: Vitamins are not a substitute or a healthy diet; however, they can help, so contact us here if you have any questions.
If you would like more helpful advice, listen to The Big Middle podcast hosted by Susan Flory featuring our founder Graham Phillips, Surviving Covid 19, available here or on your choice of audio streaming service.
Boost Your Immunity As Autumn Approaches